Americans should understand the goal of the oil and gas industry: drill, extract, and burn all the oil and gas resources it can acquire. The business plan is to burn it all.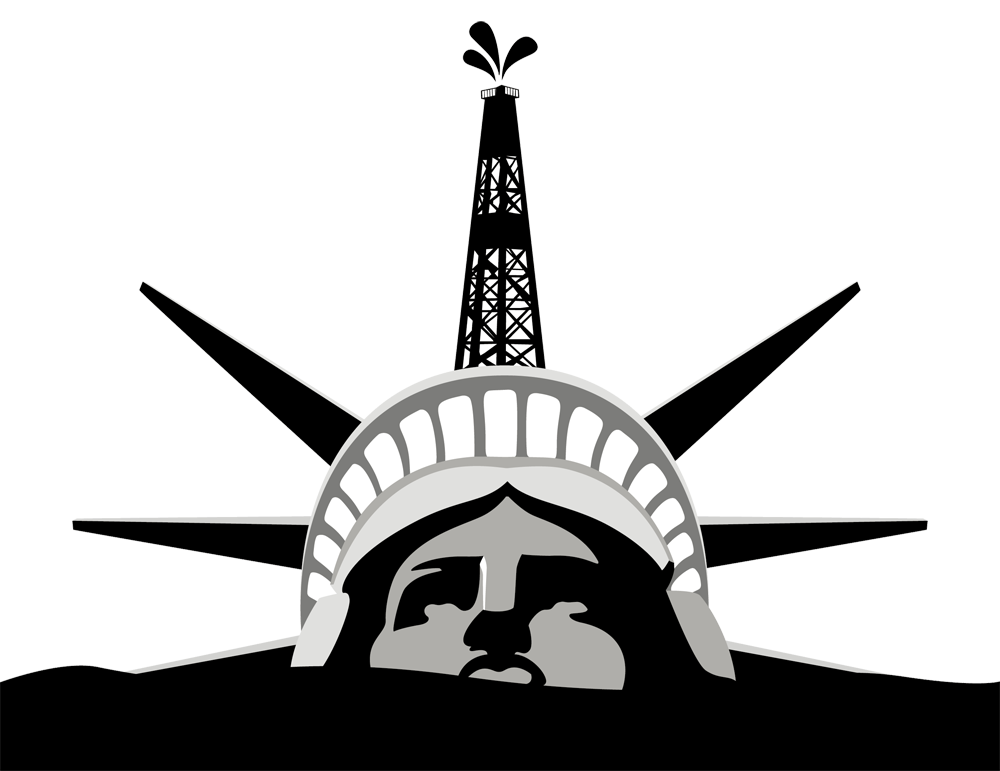 Download File
(942.88 KB)
Enhanced oil recovery (EOR) is the most common oil recovery practice in the U.S., accounting for an estimated 60% of domestic crude oil production. EOR involves the injection of fluids underground to increase the flow of oil and gas to the surface. Despite its prevalence, EOR is largely unknown to the public, poses threats to groundwater, and lacks adequate oversight from state and federal regulators. 
Download File
(458.28 KB)
,
Download File
(6.66 MB)
The oil and gas industry, aided by the erosion of campaign finance laws and nearly boundless lobbying budgets, asserts enormous influence over legislative processes in real time while also enjoying legacy influence in regulatory frame- works. The results can be devastating to the health of the environment and the public.
Download File
(1.08 MB)
Buyer Beware set out to analyze the interior coatings and lids of nearly 200 canned foods collected in 19 states and one Canadian province to determine whether the use of bisphenol A (BPA) continues to be widespread among major national brands and retailers of canned foods.
Download File
(4.94 MB)
Yes, 2014 brought good news for our water, and, so far, 2015 is continuing that momentum. The Obama Administration's Clean Water Rule, finalized this spring, will go a long way to close Clean Water Act loopholes, restoring protections for small streams, wetlands and drinking water.
Download File
(2.84 MB)
Clean Water's Putting Drinking Water First approach means making drinking water impacts a primary consideration when developing regulations and other programs involving upstream activities that can impact downstream drinking water sources.
Download File
(644.93 KB)