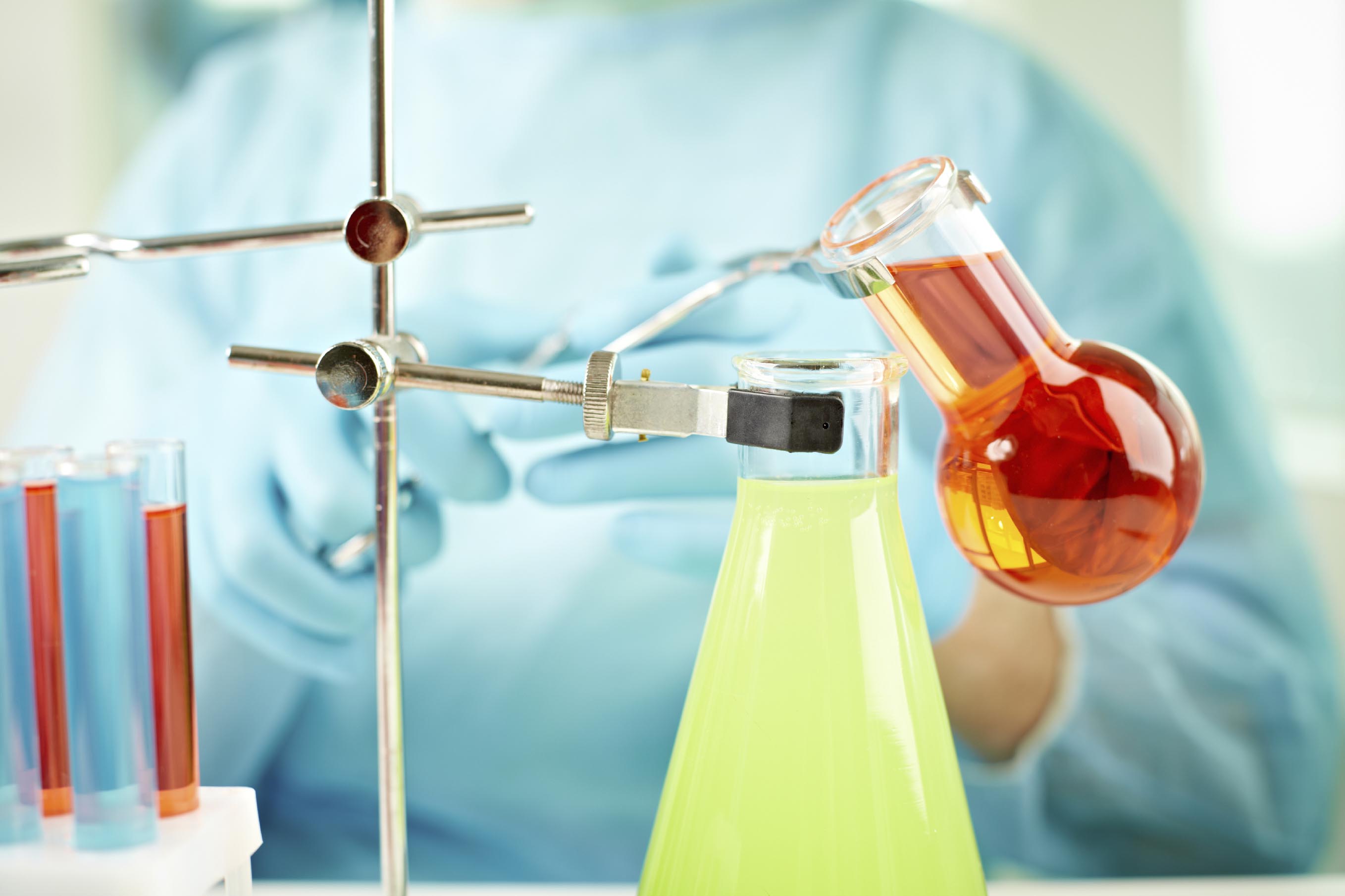 When Reform Doesn't Look Like Reform
December 18, 2015
On December 17, 2015 the Senate  passed a bill by voice vote to amend the nation's main chemical policy, the Toxics Substances Control Act. The bill is an updated version of S. 697, introduced earlier in the session by Senators Vitter (R-LA) and Udall (D-NM). Earlier this year, a companion bill passed the House of Representatives, H.R.2576.
This new Senate bill reflects the hard work of a number of Senators to address major flaws and fight against the heavy influence of the multi-billion dollar chemical industry. And, though the bill is improved from earlier versions, significant problem remain. The bill ties the hands of state policymakers who have innovated to protect people from hazards  like toxic flame retardants, bisphenol A, lead, cadmium and others found in everyday products.
Over the objections of many state leaders, the Senate bill still blocks state officials from taking action while the Environmental Protection Agency (EPA) studies a chemical, creating a regulatory void that could leave the public unprotected.
Other problem areas include the weakening of EPA authority to identify and intercept imported products that contain hazardous chemicals, and a "low priority" section that would require EPA to give its approval to certain chemicals without thorough review.
The next phase of this long battle is a reconciliation of the House and Senate bills. This gives us all an opportunity to fight against the loopholes and red tape included in the bills. It is our last and best chance to make changes that would ensure the bill is deserving of the term "reform".
Clean Water Action and our partners in communities across the country have worked hard throughout this debate to provide a voice for families who want common sense updates to our chemical safety policies, in keeping with the new science that uncovers the many ways in which toxic chemicals contribute to incidence of cancer, asthma and other chronic health epidemics.  We hope you'll join us!