Celebrate Earth Month 2022 by supporting the work of Clean Water Fund in Rhode Island!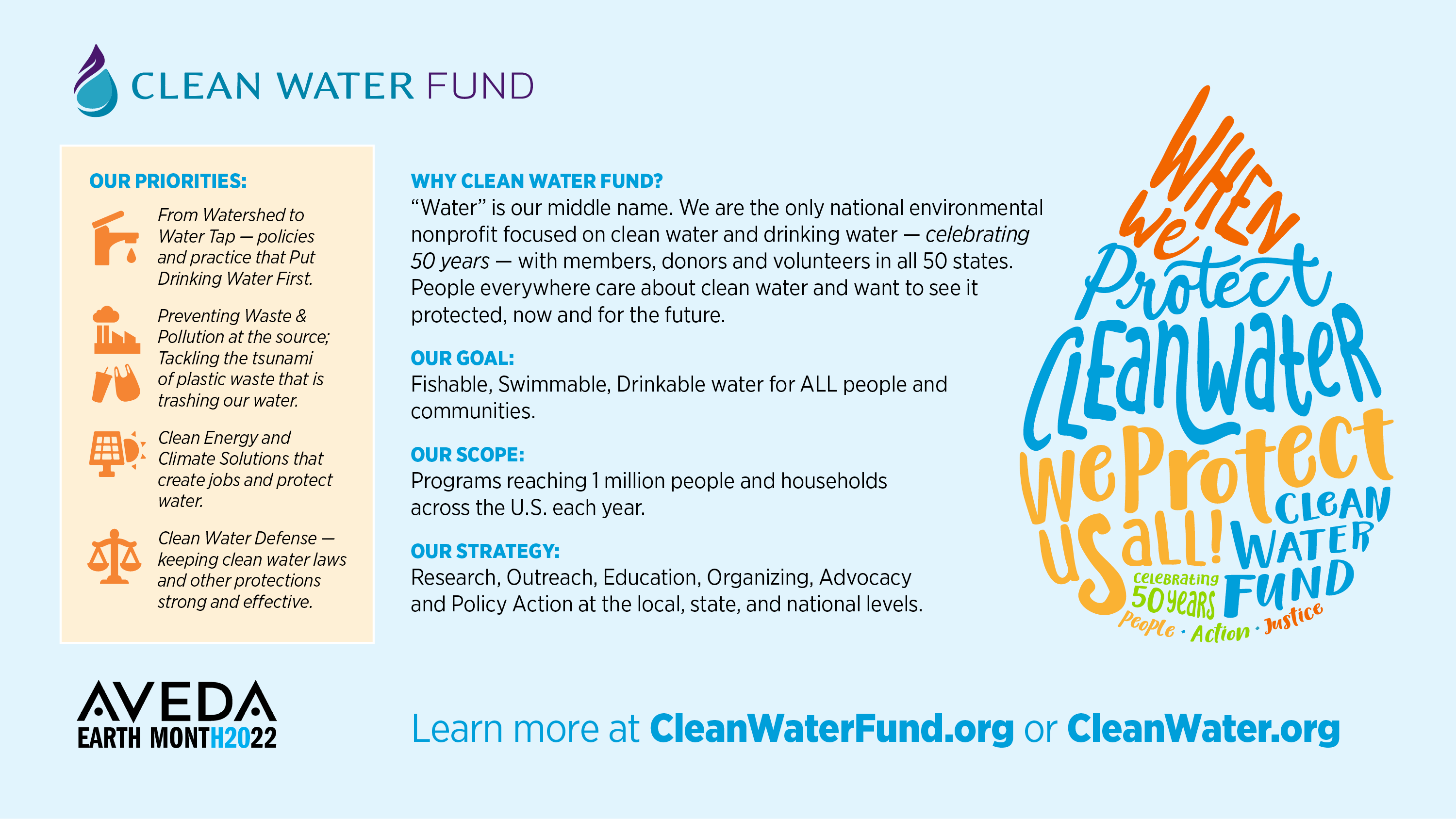 Thanks to you, we're working to protect public health and the environment for all Rhode Islanders every day. We're working to reduce exposure to toxic PFAS in consumer goods, reduce plastic waste, and make sure polluters clean up after themselves. 
But we can't win without your support! Celebrate Earth Month 2022 by making a gift today!
Please note that contributions to Clean Water Fund are tax deductible.
If you want to learn more about Clean Water Action's work in Rhode Island, click here! 
Clean Water Action is Clean Water Fund's sister organization, both working to protect Rhode Islanders' health and environment.