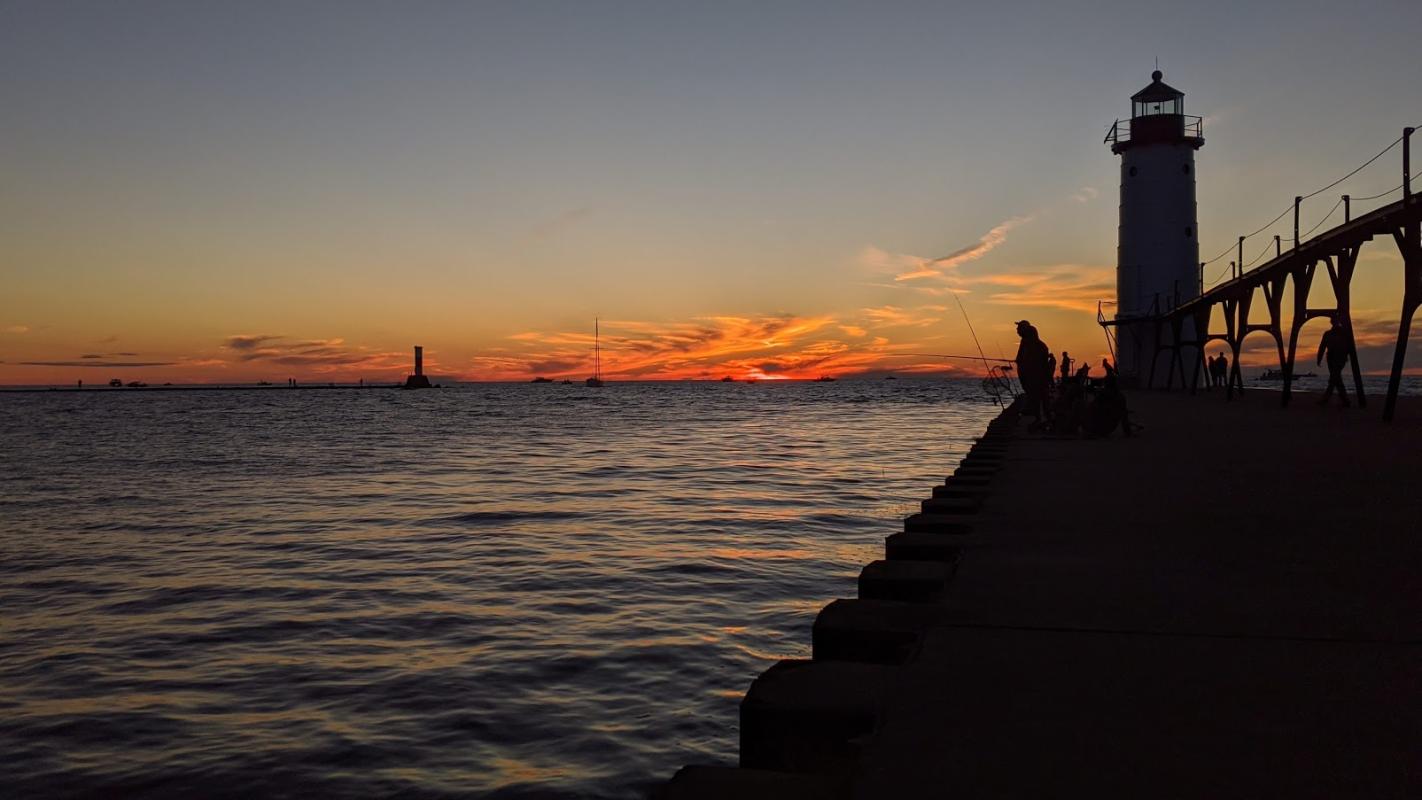 Jennifer Schlicht
Give
When you make a gift to Clean Water Fund, you help ensure clean water for the future
Both Clean Water Action and Clean Water Fund welcome gifts by will or bequest, by beneficiary designations on insurance, retirement or investment accounts, or through donation of appreciated assets.
If you are age 70 ½ or older and have an Individual Retirement Account (IRA), or if you have a spouse, other family or close friends who meet this definition, this is powerful and important information you should know.
There are lots of ways to show your support for Clean Water Action and Clean Water Fund. But one of the smartest ways is to donate stock - a win for you, and a win for Clean Water.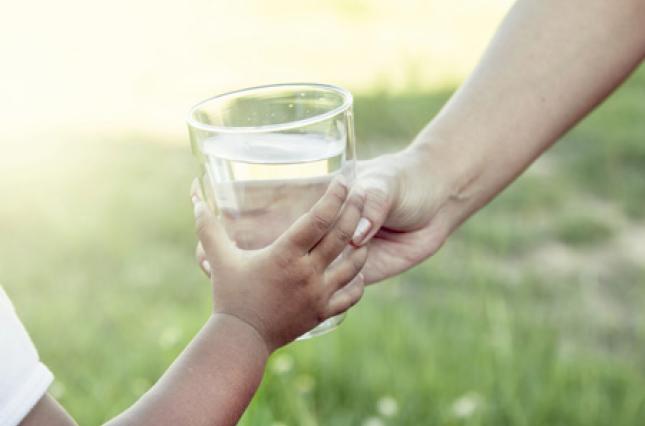 As a Clean Water Leader, your generosity will enable our work protecting clean water, now and into the future. You will be invited to virtual donor briefings and events, have opportunities to meet our staff, and receive our thanks and gratitude for helping us achieve our goal of swimmable, fishable, drinkable water for all.
Learn More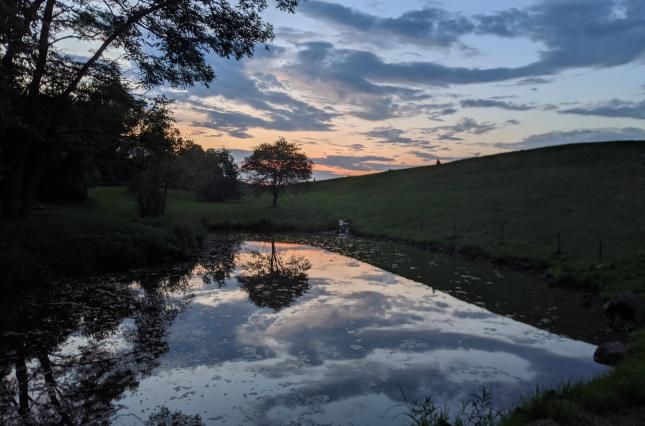 Information on Clean Water Fund's most recently completed fiscal years are summarized in the documents available here.
Learn More
Clean Water Fund is a 501(c)(3) nonprofit whose programs reach and involve more than one million households each year through outreach, education, advocacy, organizing, and policy action at the local, state, and national levels. A smart choice for charitable giving, contributions to Clean Water Fund are tax deductible to the extent allowed by law. Clean Water Fund's programs build upon and compliment those of Clean Water Action to support the shared goal of fishable, swimmable, and drinkable water for all.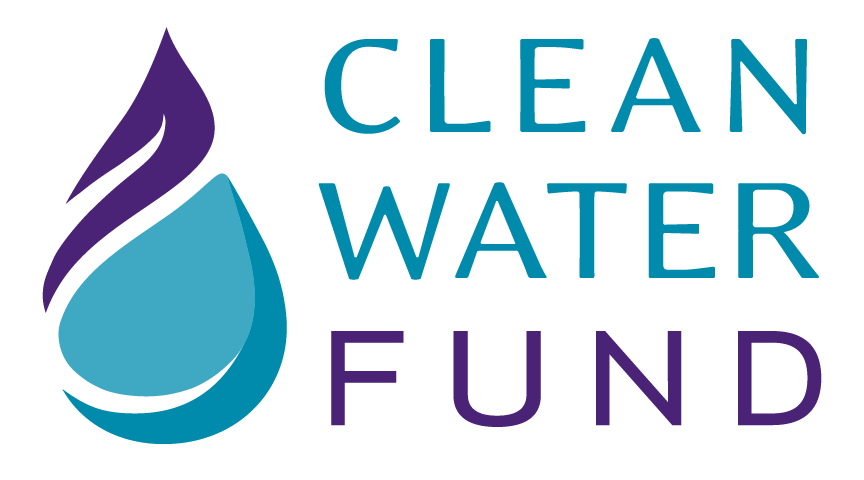 Priority programs and strategies include:
Policies that Put Drinking Water First, from watershed to water tap

Environmental health solutions that prevent waste and pollution at the source

Clean energy and climate solutions that create jobs and protect water
Clean Water Fund works to develop strong grassroots environmental leadership and to bring together diverse constituencies to work for life improving changes: safer water, cleaner air, and protections from toxic pollution in our homes, neighborhoods, workplaces, and communities.
Stay Informed
Get the latest updates and actions:
There was a problem processing your signup. Please try again.