Taking A Stand to Protect Clean Water
The political and policy environment for protecting clean water has never been more challenging. Clean Water Action, its members and allies remain on the front lines of the fight to keep fundamental protections strong and effective — for our water, for our health, for our climate and the planet's future. Nevertheless, 2018 brought some significant wins, and steady gains in the size and strength of our clean water movement.
Clean Water Action led efforts that stopped several Trump Administration efforts to roll back water protections:
Countering attempts to gut or eliminate the Clean Water Rule, which would have allowed more pollution in people's drinking water sources.
Blocking proposals to increase toxic coal ash discharges into our water.
Stymieing numerous attempts to slash Environmental Protection Agency (EPA) funding and to use "must-pass" spending bills as cover for back-door measures to weaken or eliminate environmental safeguards.
Clean Water Action mobilized hundreds of thousands of Clean Water Voters in grassroots campaigns to push back against all the proposed Dirty Water rollbacks, and also to build pro-environment turnout in the fall midterm elections. This nonpartisan, issue-based campaigning helped to defeat anti-environment incumbents, elect and re-elect environmental champions at every level. Voters rebuked more than two dozen of Congress' worst Dirty Water Representatives (those with near-failing voting scores) by voting them out of office.
Ongoing accountability campaigns together with allies helped to keep the spotlight on unethical, anti-environmental actions by political appointees at EPA and the Department of Interior, leading to the resignations of EPA's Scott Pruitt and Interior's Ryan Zinke.
WINNING FOR WATER IN COURT: Clean Water Action continued to collaborate with allies on legal strategies to challenge EPA successfully in court, prevailing in 2 major cases so far, and joining another lawsuit in October against EPA's latest reckless and unlawful actions.
The Trump Administration has been trying to block the Clean Water Rule, which protects drinking water for millions of Americans, as well as small streams and wetlands which provide critical natural habitat while filtering pollution and helping to reduce flooding. In a summer 2018 ruling, the court found in favor of clean water, allowing the rule to take effect in 22 states. While the Administration appeals this decision, Clean Water Action continues to organize in opposition to its Dirty Water Agenda.
Also in 2018, a separate court decision found that federal rules limiting water pollution from toxic coal ash should be strengthened — not made weaker, as the Trump EPA has proposed. On the heels of this win Clean Water Action and allies are now challenging EPA's scheme to roll back its already-insufficient coal ash protections — all while communities struggle with the aftermath of Hurricane Florence, which released tons of toxic coal ash into waterways across the southeast.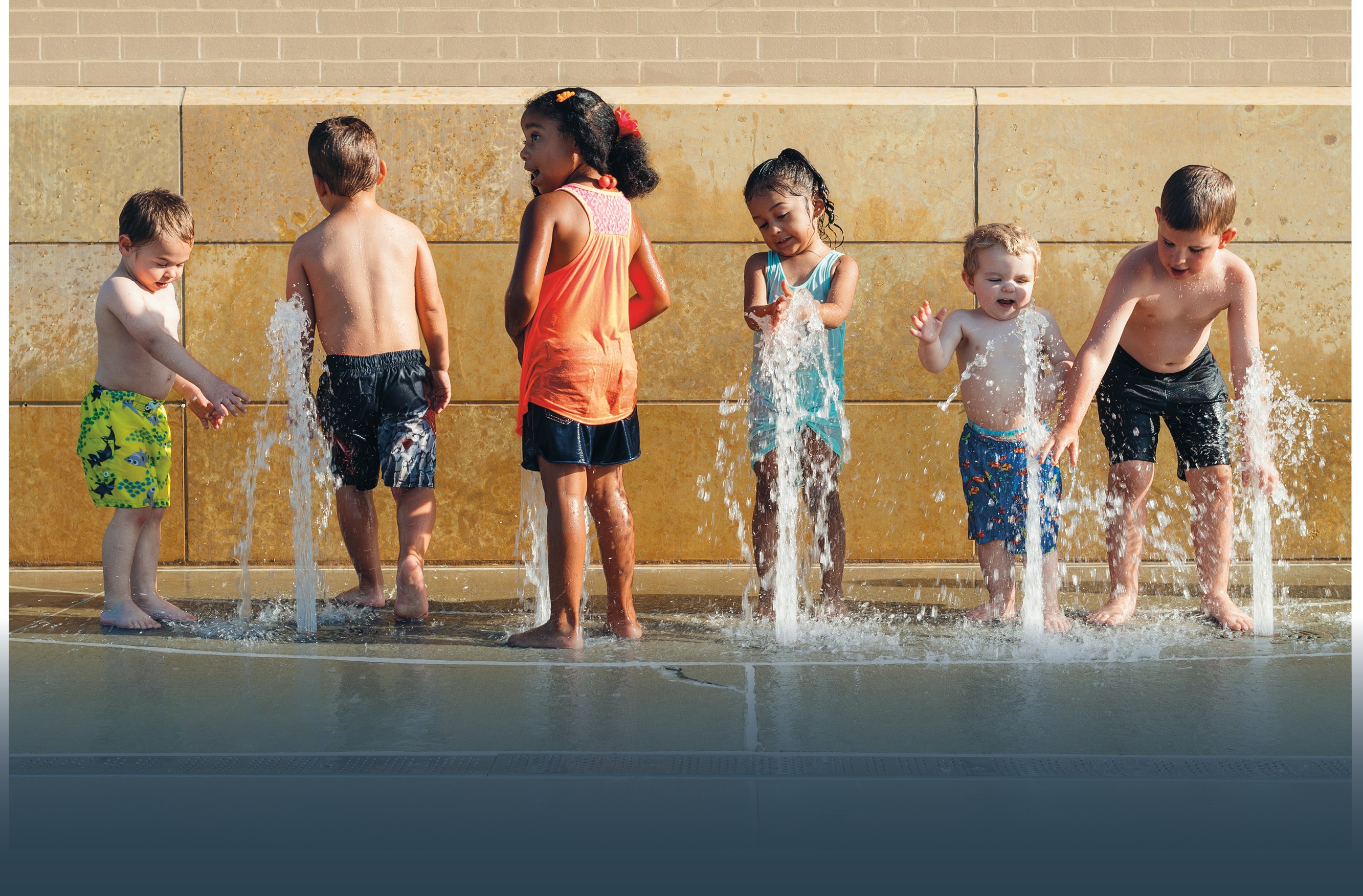 Stay Informed
Get the latest updates and actions:
There was a problem processing your signup. Please try again.