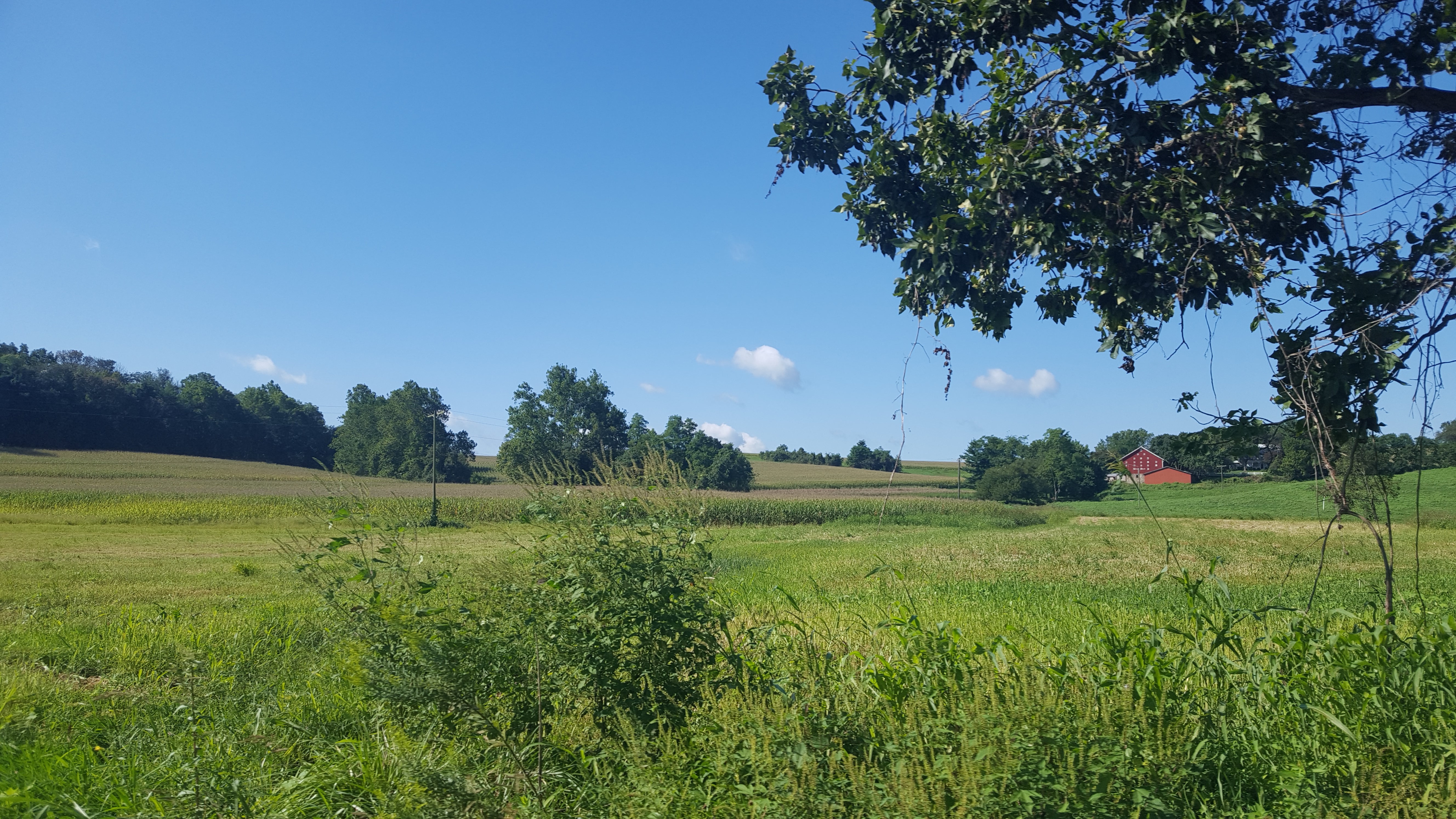 Farmers can play an integral role in a healthy, local environment, and this year Maryland passed legislation enabling farmers to accept more food scraps into their existing foot print for manure composting.
On Tuesday, June 27th we chatted with Keith Ohlinger, a Central Maryland farmer about how farmers can use food scraps to create compost, and what this means for the environment. Keith has been a long proponent of regenerative farming, and farmers creating and using compost.
Stay Informed
Get the latest updates and actions:
There was a problem processing your signup. Please try again.