Clean Water Action California protects public health and the environment by stopping pollution at the source and cleaning up contaminated waterways. We help Californians take local action and work on policy at the state and federal levels.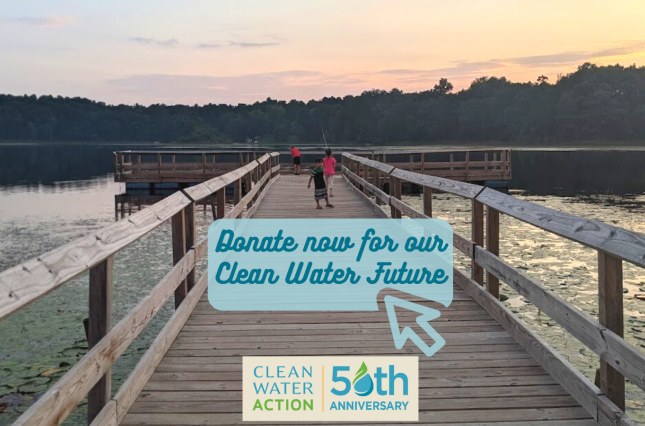 Make a special gift to protect clean water in California today!
Learn More
350 Frank H. Ogawa Plaza
Suite 200
Oakland, CA 94612
United States
Stay Informed
Get the latest updates and actions:
There was a problem processing your signup. Please try again.