Clean Water Action has been in Minnesota since 1982, focusing on finding solutions to health, consumer, environmental and community problems,  developing strong, community-based environmental leadership, and working for policies that improve lives and protect water.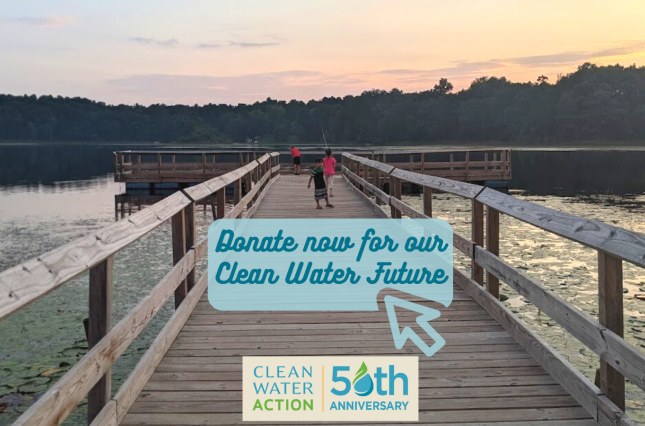 Make a special gift to protect clean water in Minnesota today!
Learn More
Stay Informed
Get the latest updates and actions:
There was a problem processing your signup. Please try again.