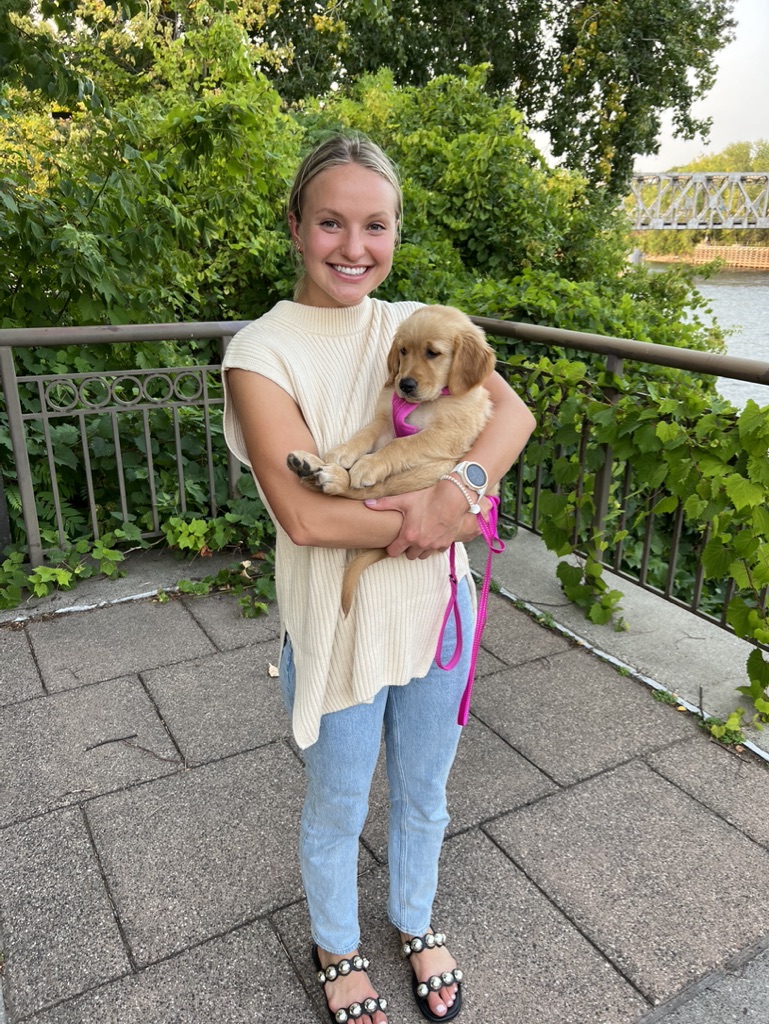 Hi everyone! My name is Chloe Kintop, I am a recent graduate from Augsburg University where I received my degree in economics and political science. In May, I became the first Rethink Disposable organizer for Minnesota. ReThink Disposable aims to prevent waste before it starts by working with local governments, businesses and institutions, and consumers to reduce single-use disposable products in the food service sector. In doing so, we can conserve resources, prevent waste and mitigate litter pollution in our waterways. The world produces 380 million tons of plastic every year, which up to 50 percent is for single-use purposes. If we don't end the throw-away lifestyle now, there will be more plastic than fish in the ocean by 2050!
In 2011, a case study was conducted in the San Francisco Bay area to collect litter at six sites. Volunteers and staff captured nearly 12,000 pieces of trash littered on the streets in commercial districts within four cities. 67%  of what was collected was disposable food and beverage packaging. Concluding the study, the California office launched ReThink Disposable to make a difference stopping that waste at the source. Over 380 businesses and 13 institutions including school districts, universities, and corporate campuses are participating in the program so far for a current total of 22.3 million pieces of single-use items no longer being used and tossed. After a payback period within four months, that totals over $675,000 saved annually by not needing to purchase disposable foodware items. After having great success, the ReThink Disposable program is expanding nationwide in six of Clean Water Action offices!
Our goal as a program is to reduce five to eight million pieces of single-use food ware over eighteen months by converting local restaurants and schools from single-use disposable plastics to reusables. ReThink Disposable accomplishes this goal by helping businesses assess what reusables are necessary, give free technical assistance by handling the product research, delivery, and set up, and removing all out-of-pocket costs. Our data shows that reusables can help save businesses $3,000 to $21,000 per year. When businesses make the switch, it elevates the dining experience for the customers. The food tastes better on real plates and attracts customers that want planet-friendly options. In the end, we will help save money, save water, and save the planet.
I am excited to get connected with people in my community and across the state to help businesses save money and reduce waste at the source. If you are ready to get involved with your own business or organization, nominating another to join the program, volunteer to get the word out or would like more information and resources to learn and share, I'd love to hear from you - send me a message today and let's create a more sustainable future for Minnesota!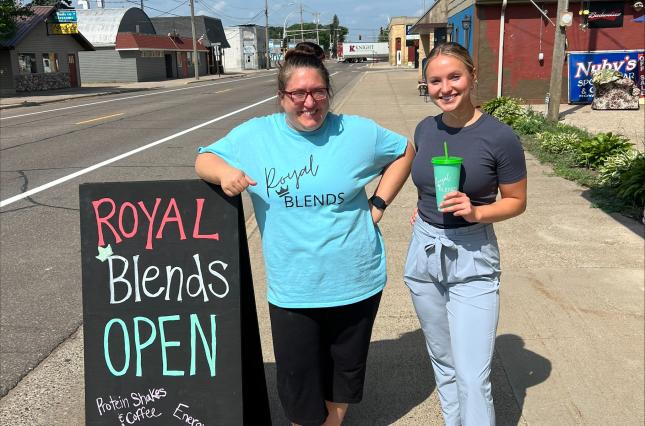 ReThink Disposable helps food service providers from restaurants to cafeterias to soup kitchens and music venues shift away from single-use foodware to resuable sustainable alternatives. Save money and save the planet - contact us to learn more!
Learn More
Stay Informed
Get the latest updates and actions:
There was a problem processing your signup. Please try again.